Online Porftolio
Killerkun
Gamedev, Digital Painting, Web Design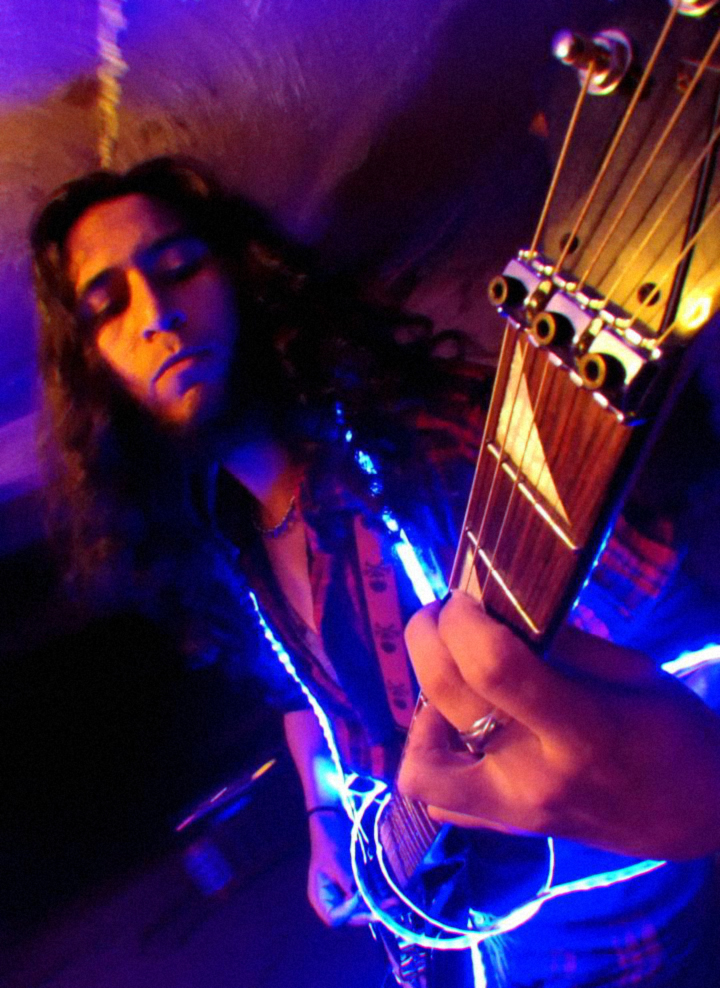 ABOUT ME
Gamedev, programmer, 2D and 3D artist
I am a 34 year old digital artist living in Mexico City, I have worked professionally as a concept artist, illustrator and animator since I was 16 years old. My passion and interest in visual arts naturally led me straight into the indie game developing industry, where I have worked for the last 12 years in a series of small and medium projects that include both PC and mobile platforms.
Killerkun
Digital artist and creator
MY
WORK
Take a look at my previous and current work projects
MY SERVICES AND PRICES
These are my current minimum rates, please be aware that given the subjective and changing nature of the work to be done, any given rate or estimate might vary.
For business inquiries, hiring or info, please send an e-mail stating your needs on the subject to:
Alternatively, use the form below